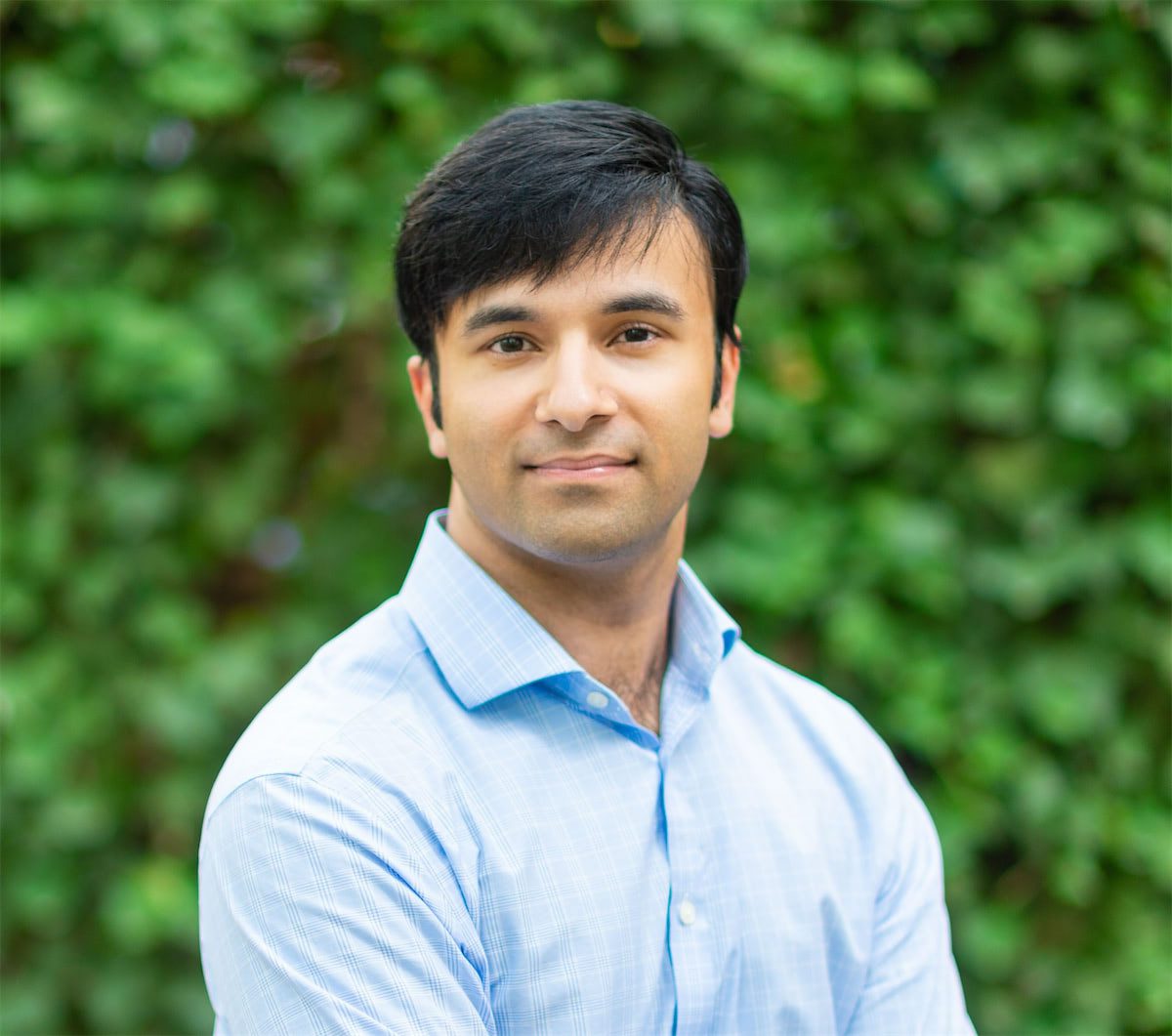 Tej is an experienced investor and has worked with companies across a wide range of industries.
Prior to joining Astara, Tej was a Senior Associate at RFE Investment Partners, a private equity firm focused on making control equity investments in manufacturing and service companies in the lower middle market. Tej began his career as an Investment Banker at BlackArch Partners.
Tej earned a BS in Economics with a minor in Finance from Duke University. Outside of work, he enjoys playing tennis, exploring new restaurants, and cheering on the Duke Blue Devils.