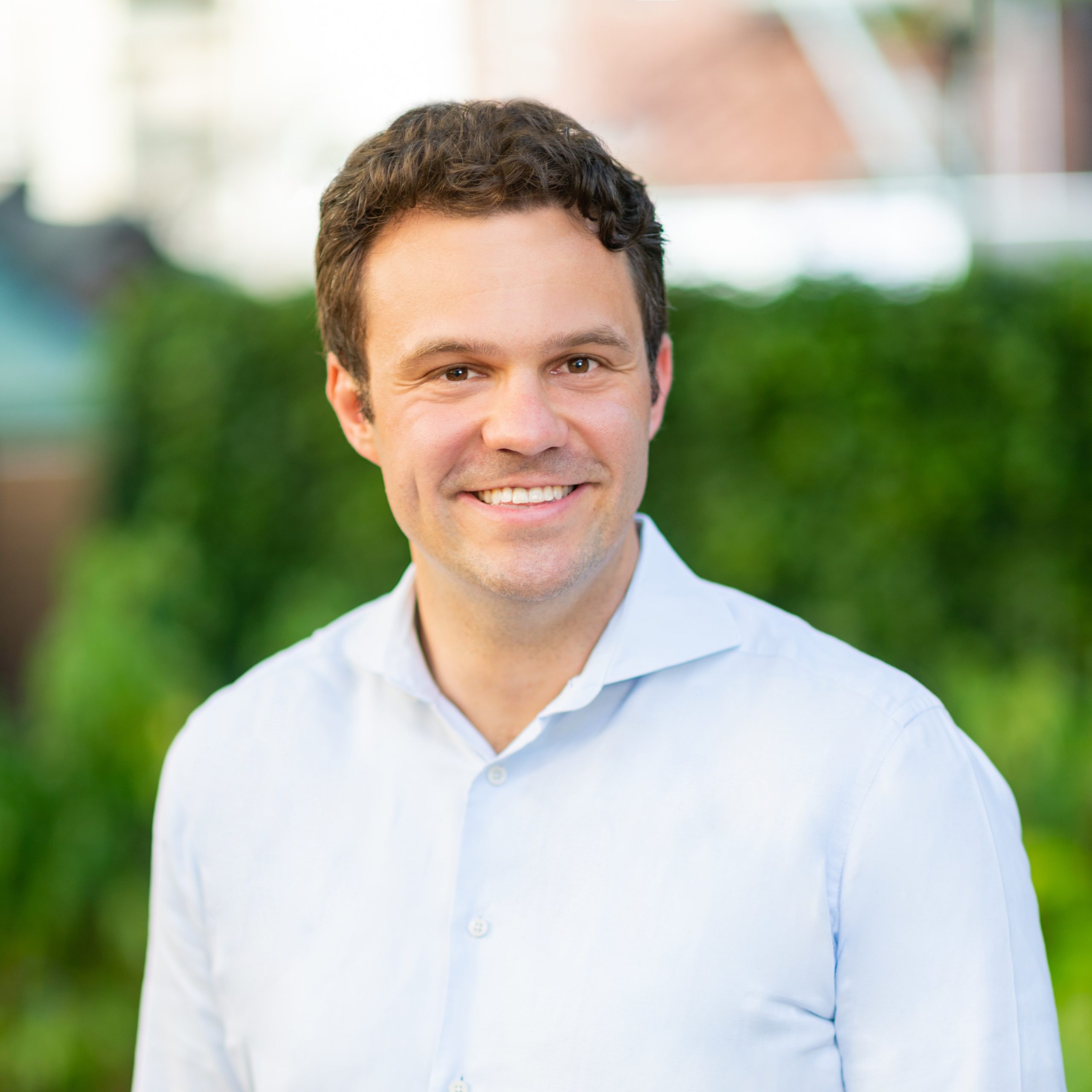 Rob is an experienced investor with over a decade of private equity experience during which he has worked with companies across a range of industries including packaging, building products, forest products, niche manufacturing, business & industrial services, home services, and telecom.
Prior to Astara, Rob was employed by Blue Wolf Capital Partners LLC where he worked closely with certain members of the Astara team. Rob previously worked for private equity firms Seaport Capital and GenNx360 Capital Partners and started his career as an investment banking analyst at Raymond James.
Rob earned a BSE in Mechanical Engineering and a Minor in Economics from Duke University and an MBA from Columbia Business School. Outside of work, Rob enjoys travel, skiing, golf, and spending time with his wife, son, and dog.