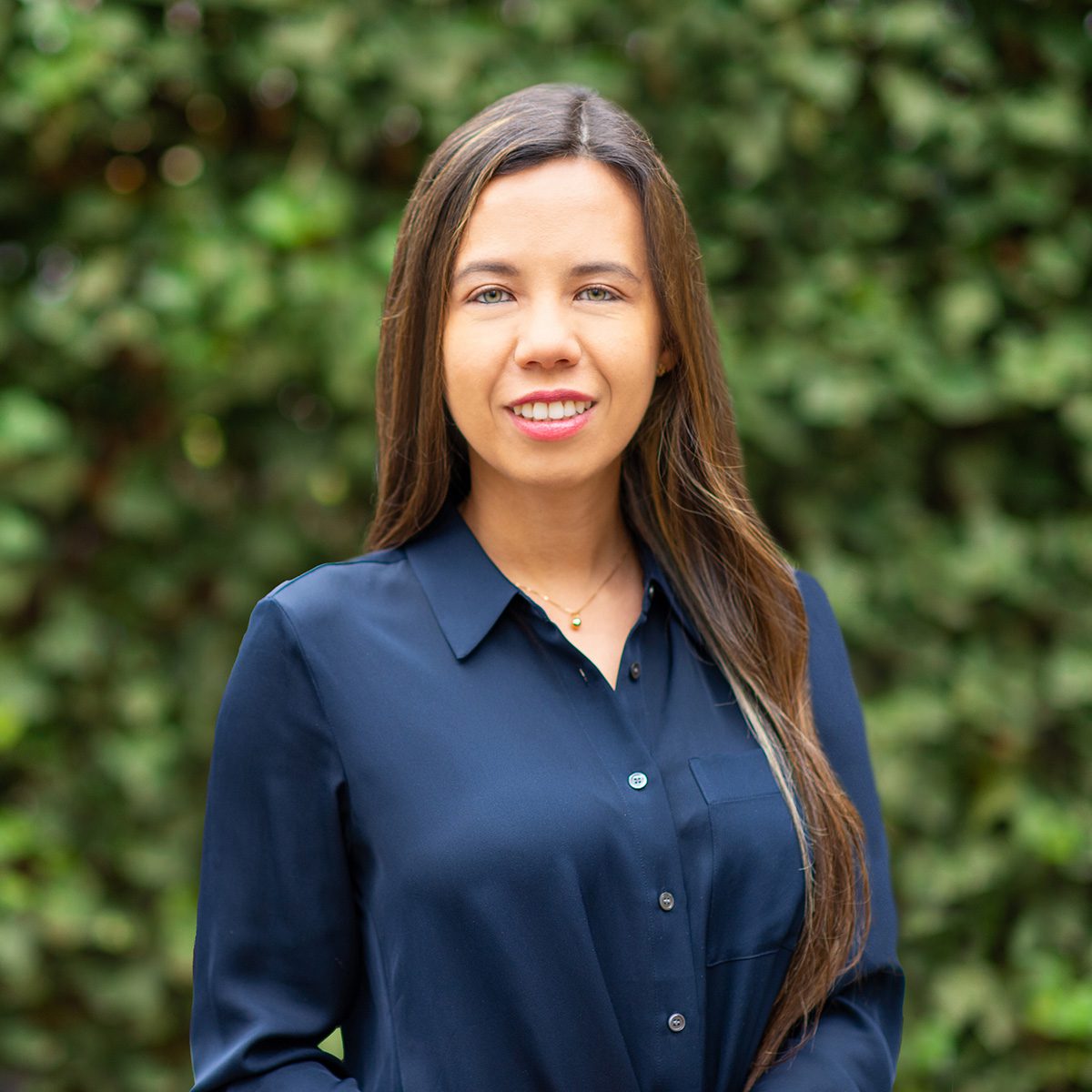 Laura is an administrative professional with over a decade of experience working across a range of industries including private equity and hospitality.
Prior to Astara, Laura was the Executive Assistant to the CEO and Principal of Pharmakon Advisors, a life sciences-focused investment management firm.
Laura earned a BS in Biology with a minor in Public Policy from The City College of New York. She enjoys hiking, photography, and is an avid fan of the Marlins and Yankees.