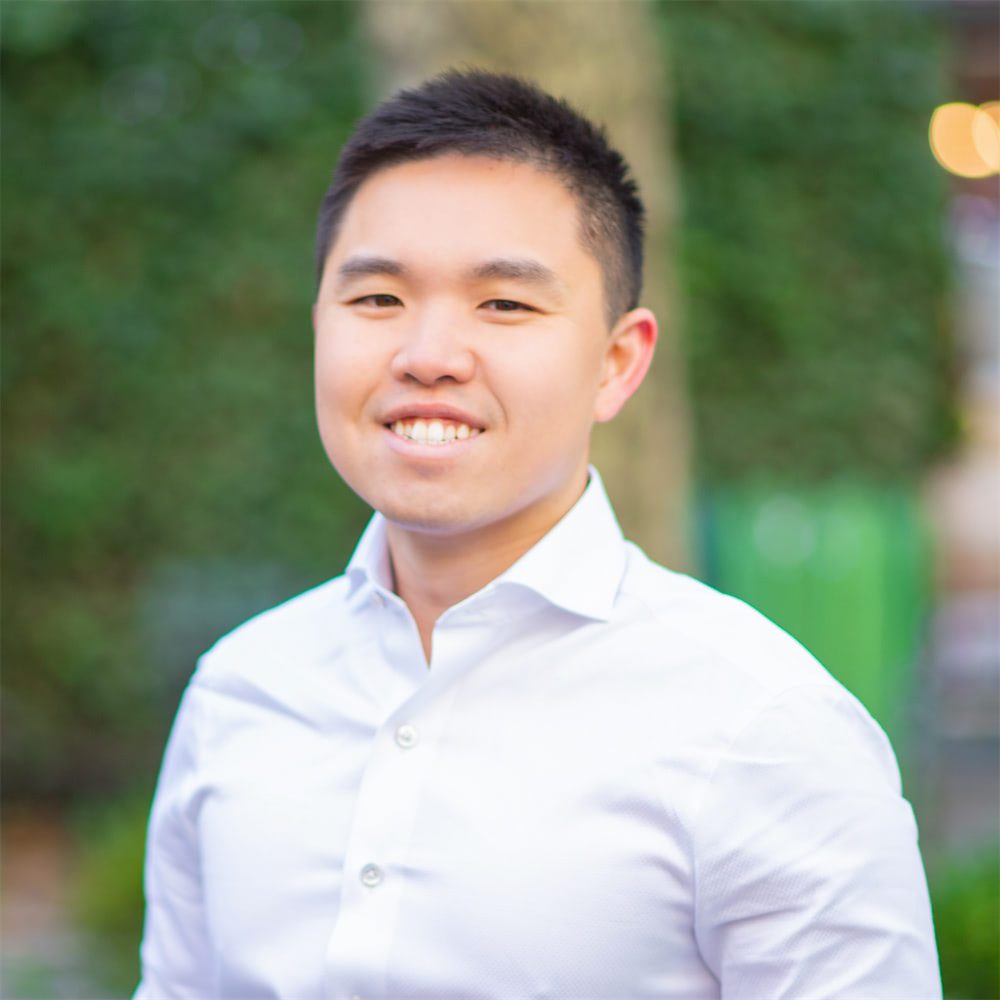 Darren is an experienced investor with private equity and operating experience during which he has worked with companies across a range of industries.
Prior to Astara, Darren was an Associate with Cedarfield Group, an institutionally backed platform focused on investing and operating in the food & beverage industry. Darren began his career as an analyst with Ocean Avenue Capital Partners, a private equity firm focused on direct investments alongside independent sponsors.
Darren earned a BA in Business Economics from the University of California, Los Angeles. Outside of work, Darren enjoys a game of texas hold 'em, tennis and watching formula 1.