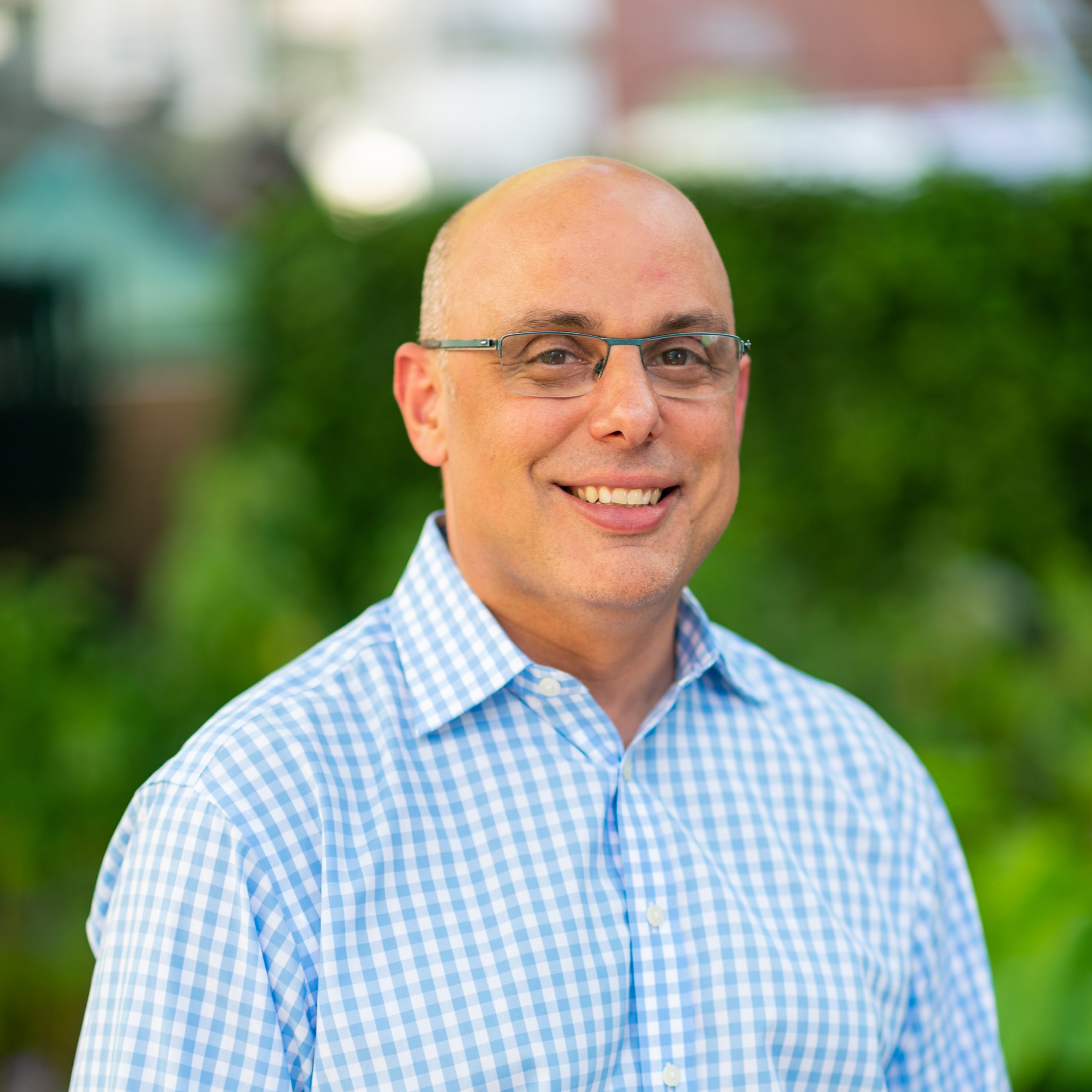 Chris has over 20 years of experience managing, restructuring and improving middle market companies. He is an experienced CFO focused on process improvement, business turnarounds, and strategic growth with excellent change-management skills and a track record of successfully executing team initiatives. He has a demonstrated ability to be an effective partner to C-Suite executives, internal stakeholders, boards of directors, lenders, and private equity owners.
Chris was an Operating Partner at Blue Wolf Capital Partners LLC for three years (2014-2017) where he served as CFO of five portfolio companies and worked closely with certain members of the Astara team, at companies such as Suwannee Lumber Company and Gloucester Engineering. Following Blue Wolf, Chris became the CFO of Quick International Courier, a global logistics company specializing in urgent "next flight out" services. Earlier in his career Chris was a Director at Loughlin Meghji & Co., which provides financial advisory and interim management services, where he developed and implemented solutions to complex challenges in order to maximize value for all stakeholders. In addition, Chris received Lean / Six Sigma training while at GE, where he helped manage a portfolio of distressed debt.
Chris earned a BS in Business Administration from Bucknell University and an MBA with a Concentration in Finance from the Yale School of Management.