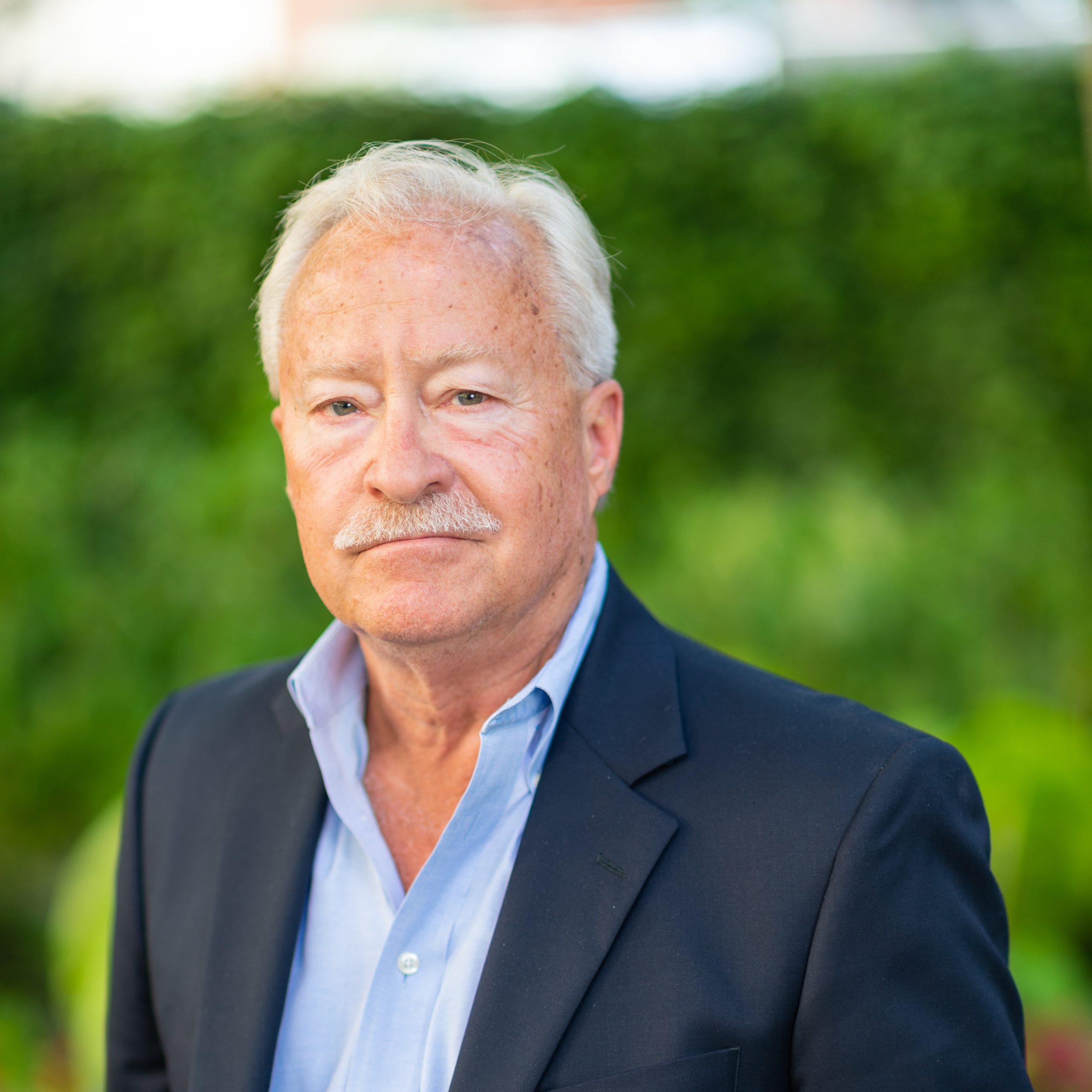 Chad is a seasoned entrepreneur and executive who began his career in law enforcement as a Crime Scene Investigator in Miami. In this role he investigated major crimes such as Homicide, Sex Crimes and Crimes Against Children. He later transferred to Central Florida where he helped build a new crime lab as its number two in command. He was involved in countless complex forensic investigations and testified in state and federal courts throughout the southeastern United States before retiring as a Detective Sergeant with numerous commendations.
After the collapse of the Soviet Union, he established Wackenhut Corporation's security operations in Russia and Ukraine when their military and police forces were downsized. Chad worked closely with American law enforcement and intelligence agencies, as well as the ex-Soviet police, military, and judicial systems to create the infrastructure and laws that allowed an American security firm to have a major presence in Russia. Chad held the title of Director, Russian Operations.
Following several successful entrepreneurial ventures, in 1995 Chad founded American Builders Supply, a building product manufacturing and distribution company with over 10 locations and $150 million in annual revenue. Chad worked closely with members of the Astara team to grow ABS into the largest independent distributor and manufacturer of doors, millwork, trusses, and lumber in Florida and the 54th largest in the nation.
In addition to his work with Astara, Chad is an owner in the White Horse Capital Group and serves as its Managing Partner. White Horse acts as a funding agent and managing partner to businesses across the southeast United States.
Chad holds a BA in History from the University of Arizona, where he graduated cum laude, and completed a Master's degree in WW II Studies at Arizona State University. He is a graduate of the Florida Police Academy and several specialized ATF and FBI schools.  Chad is a member of the American Historical Association as well as the Fraternal Order of Police. He is a Charter Member of the Patriots Circle.
Having survived the Cocaine Wars in Florida in the 1980s, worked with the remnants of the KGB and Soviet military in the 1990s, and then lived through the housing collapse during the 2000s, Chad can handle anything. In addition to his business career, Chad is an acclaimed novelist and a contender for The World's Most Interesting Man.